Welcome to the
UK Mahjong Association
Home for Mahjong in the UK
About the UKMA?
Our aim is simple; to get more people in the UK playing Mahjong.
All About Mahjong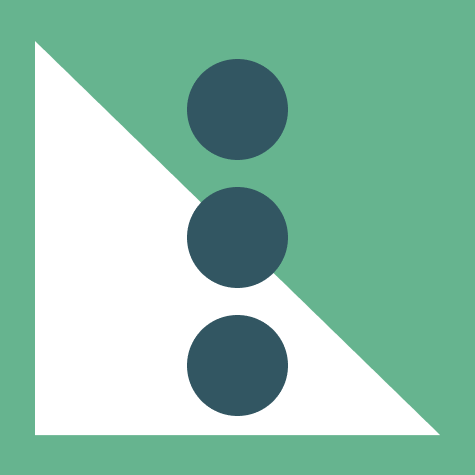 What is Mahjong?
Learn the origins of Mahjong and the different ways of playing the game.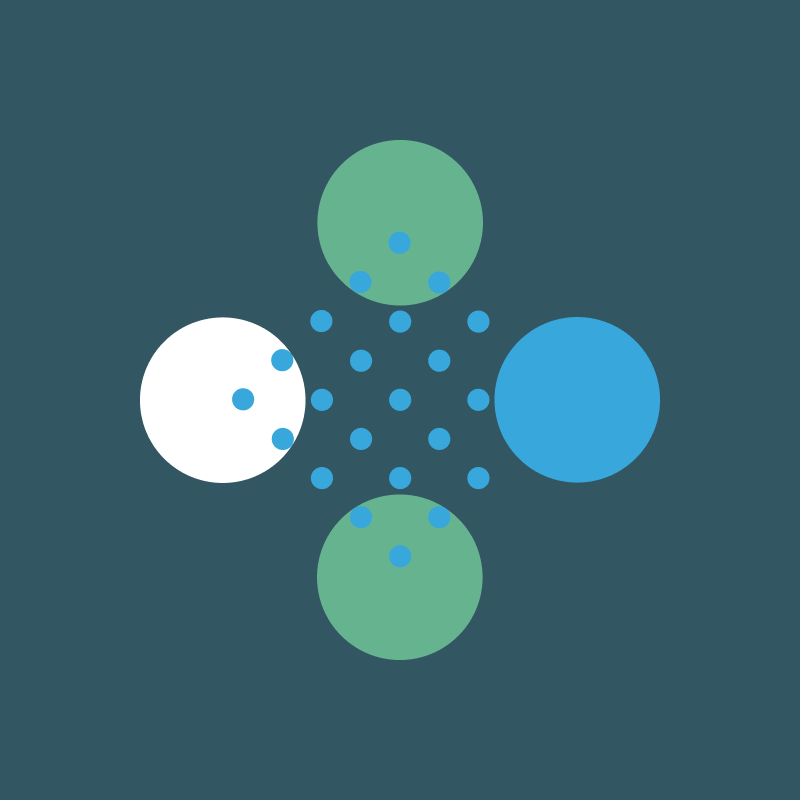 Mahjong in the UK and Europe
How and where is Mahjong played in the UK and Europe.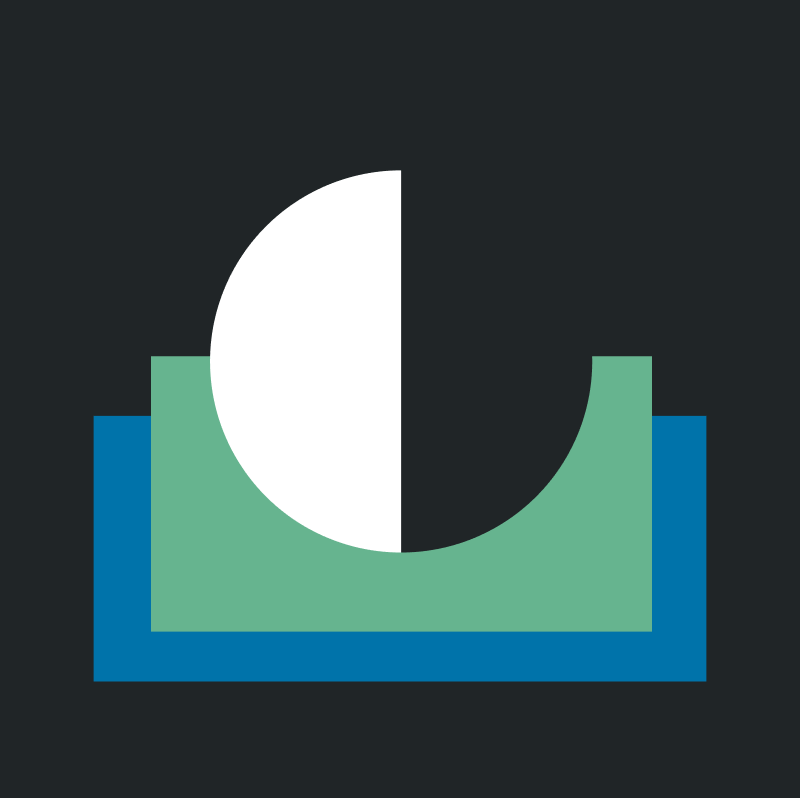 Supporting broader adoption
Can we help you setup a Mahjong group or organise a local tournament?