Affiliated UK Clubs
Where to play Mahjong in the UK.
---
European Mahjong Association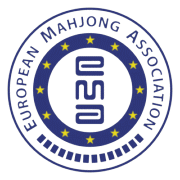 The European Mahjong Association is the home for all Mahjong lovers in Europe.
Reach Mahjong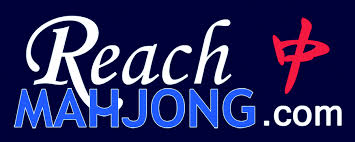 An informative website on Mahjong, includes latest news, tournament informations and articles on staregy and how to play.
Sloperama Mahjong FAQ

A really useful Mahjong FAQ covering all aspect of Mahjong. articles on strategy and how to play.
---
Other Games
English Bridge Union

The English Bridge Union is the national body for bridge in England: visit our site to see how to play or learn bridge, or call our "new to bridge" hotline 01202-068439