About the UK Mahjong Association (UKMA)
The UKMA was formed in 2010, becoming the 15th country to affiliate to the European Mahjong Association (EMA). There are now 22 member countries. It was formed to facilitate the playing of mahjong tournaments by internationally recognised rule sets in a process that was begun at the end of the 20th century with the formation of the World Mahjong Organisation (WMO).
The EMA (www.mahjong-europe.org) is the guardian of the approved rules for both the Modern Competition Rules (MCR) and Riichi (RCR) formats, and oversees a Europe-wide programme of competitions throughout the year. The EMA also maintains a dynamic ranking system reflecting the relative performance of competitors in these events, which takes into account the relative strength and diversity of the field for each event.
Prior to the pandemic enforced lull, there were in 2019 over seventy such opportunities to compete, and the UKMA has consistently sponsored an annual Open tournament for the Riichi format, as well as supporting other opportunities in the UK. The first MCR tournaments in UK were held in 2018 and 2019 and the series resumed in 2022.
The first designated European Championship for MCR was held in Nijmegen in the Netherlands in 2005, and the first European Riichi Championship in Hanover, Germany in 2008. There have to date been six such Championship events for MCR and five for Riichi. The UK was proud to be nominated as the host country for the Riichi event in 2016.
Both Riichi and MCR can be practised and played online on a variety of websites that operate to these approved rules.
The UKMA Committee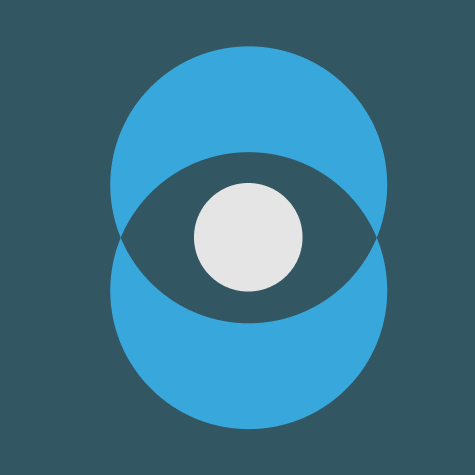 Ian Fraser
President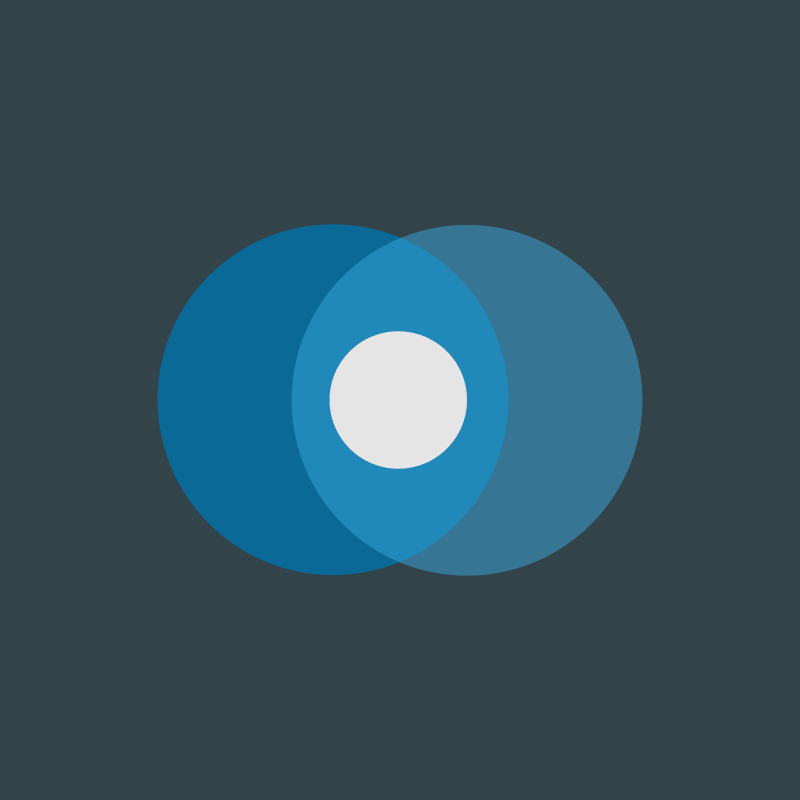 Peter Langford
Chairman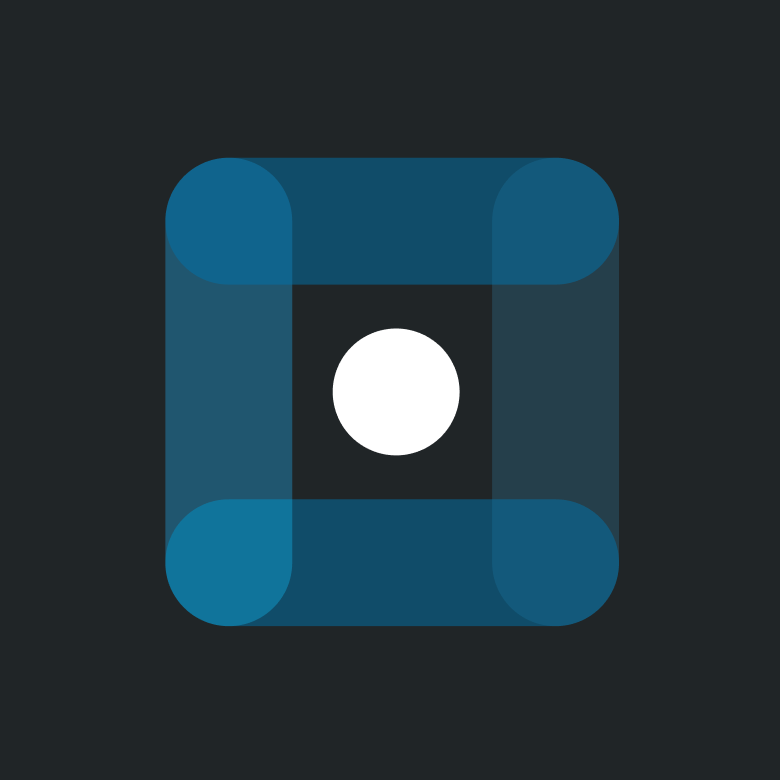 John Duckworth
Vice Chairman – Finance
Nick Dyer
Vice Chairman – PR
Gemma Sakamoto
General Secretary